Concrete production
Certified production! Shipping to you!
Long-standing traditional production of concrete and concrete products (production of concrete formwork blocks) with a capacity of approximately 30 m³ per hour.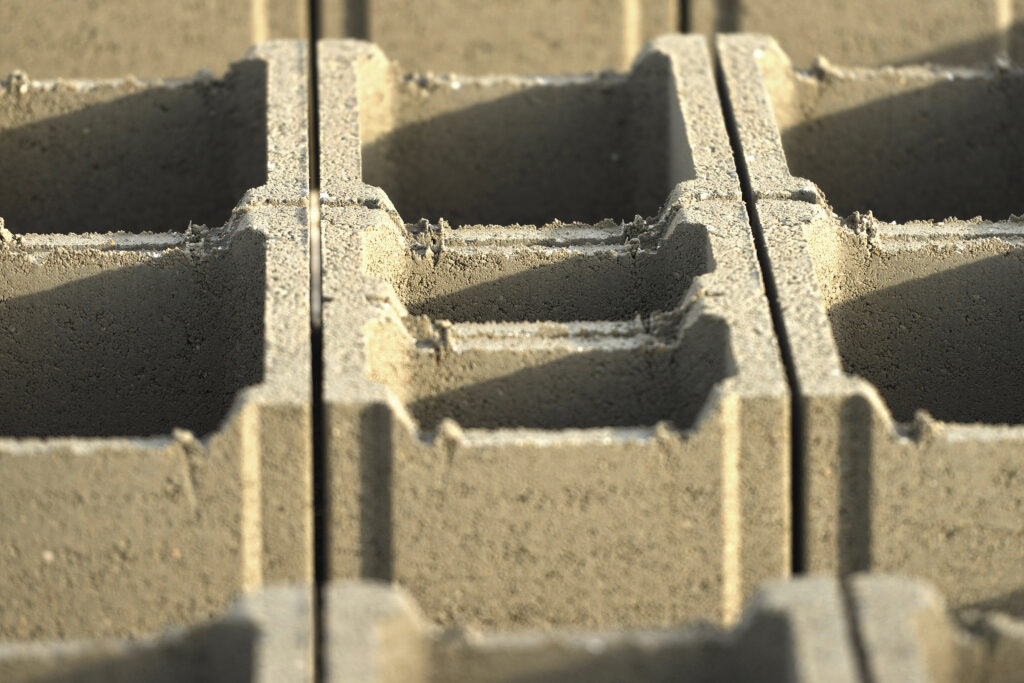 Technological supervision and regular control of concrete production is provided by Bauchemia T.B. The quality of the concrete mix is ensured by a system of internal controls, which is supervised by an authorized company Qualiform Slovakia, s.r.o.
Certified concrete production!
The production of concrete in A-Z STAV takes place in accordance with the requirements:
Standard for plain concrete: STN EN 206 +A1
Standard for road concrete: STN 73 6123:2018
Standard for DT: STN EN 15435
Transport of concrete mixes
Transport of concrete mixes is provided by own or rented mechanization, depending on the amount of concrete mixes that must be transported to you on time and at regular intervals.
For the transport of concrete mixes, mixers with a volume of 7 m³ and 9 m³ are used. For pumping concrete mixes, we use our own pump with a reach of 36 m (possibility of rented pumps with a range of 24 m to 52 m).
If necessary, we can also provide you with a mixer with a pump with a capacity of 5 m³ and an arm reach of 24 m or a stationary pump with a range of up to 120 m.
Transport of building materials, concrete products is provided by vehicles with a fixed superstructure.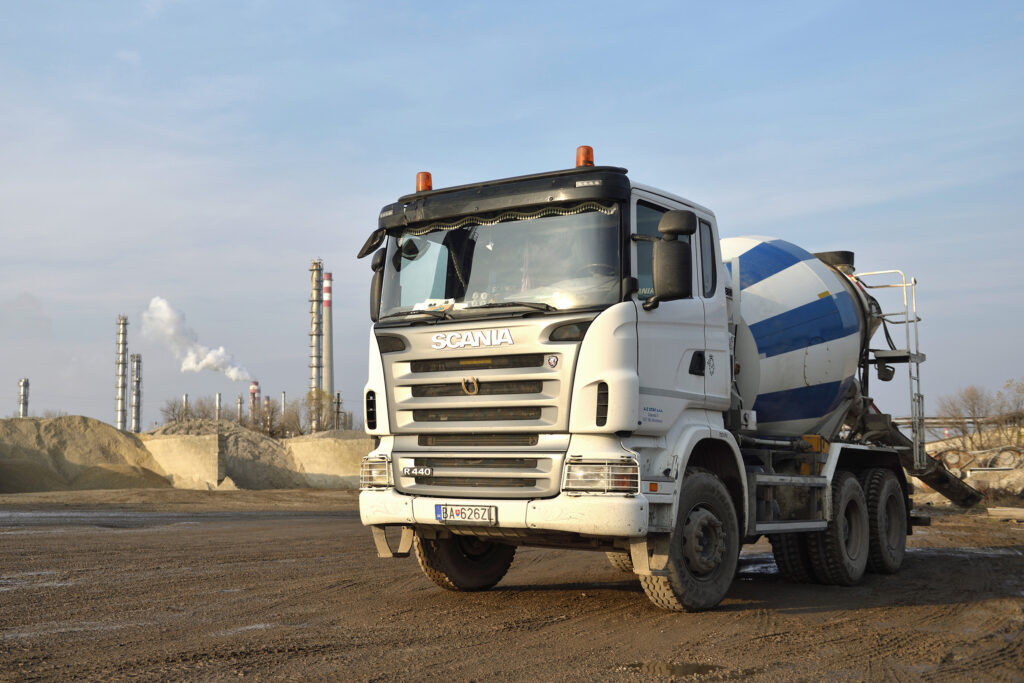 Formwork blocks are mostly used in masonry structures, as foundations of walls for concrete fences and others.
Manufacture of concrete formwork blocks
Concrete formwork blocks are made of first-class concrete under strict and controlled conditions.
We produce concrete formwork blocks in dimensions (width x length x height):
– 150 x 500 x 230 mm,
– 200 x 500 x 230 mm,
– 250 x 500 x 230 mm,
– 300 x 500 x 230 mm,
– 400 x 500 x 230 mm.
Performance features of concrete blocks
Concrete formwork blocks have great performance properties. The need to mount shading is eliminated. Concrete blocks (like lost formwork) significantly cheapen and simplify the construction of foundations.
Concrete formwork blocks are used for the construction of walls and partitions in basements, shafts, swimming pools. They are also used as retaining walls or concrete fences to enclose the land of a house or building.
Transport of formwork concrete blocks
We transport concrete formwork blocks by rented transport depending on the number of pallets. We always try to deliver concrete formwork blocks on time and at regular intervals depending on your requirements.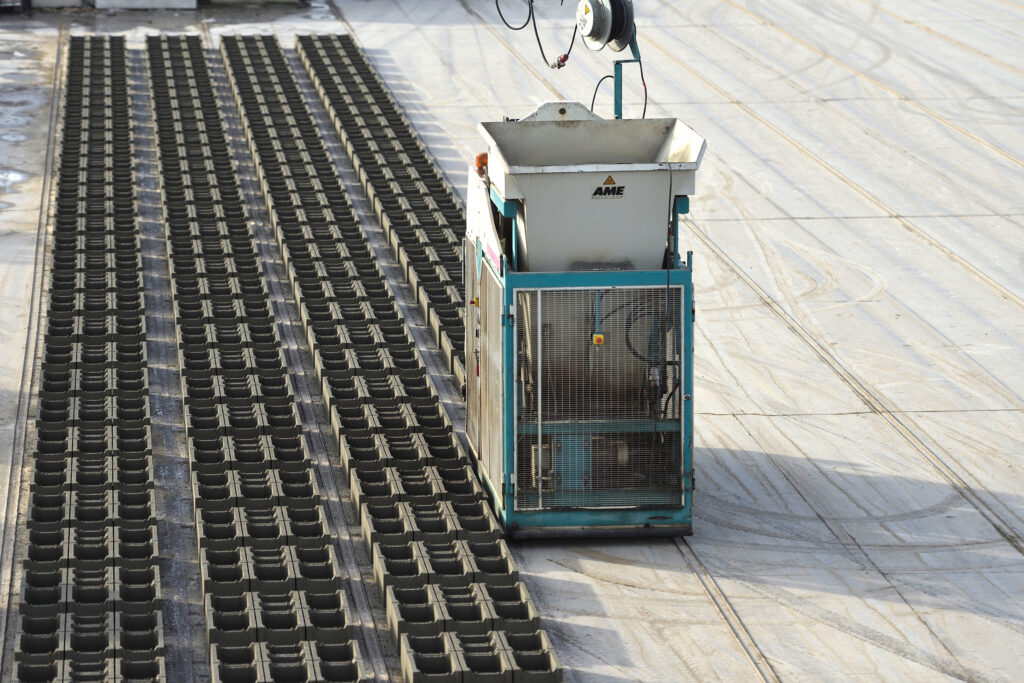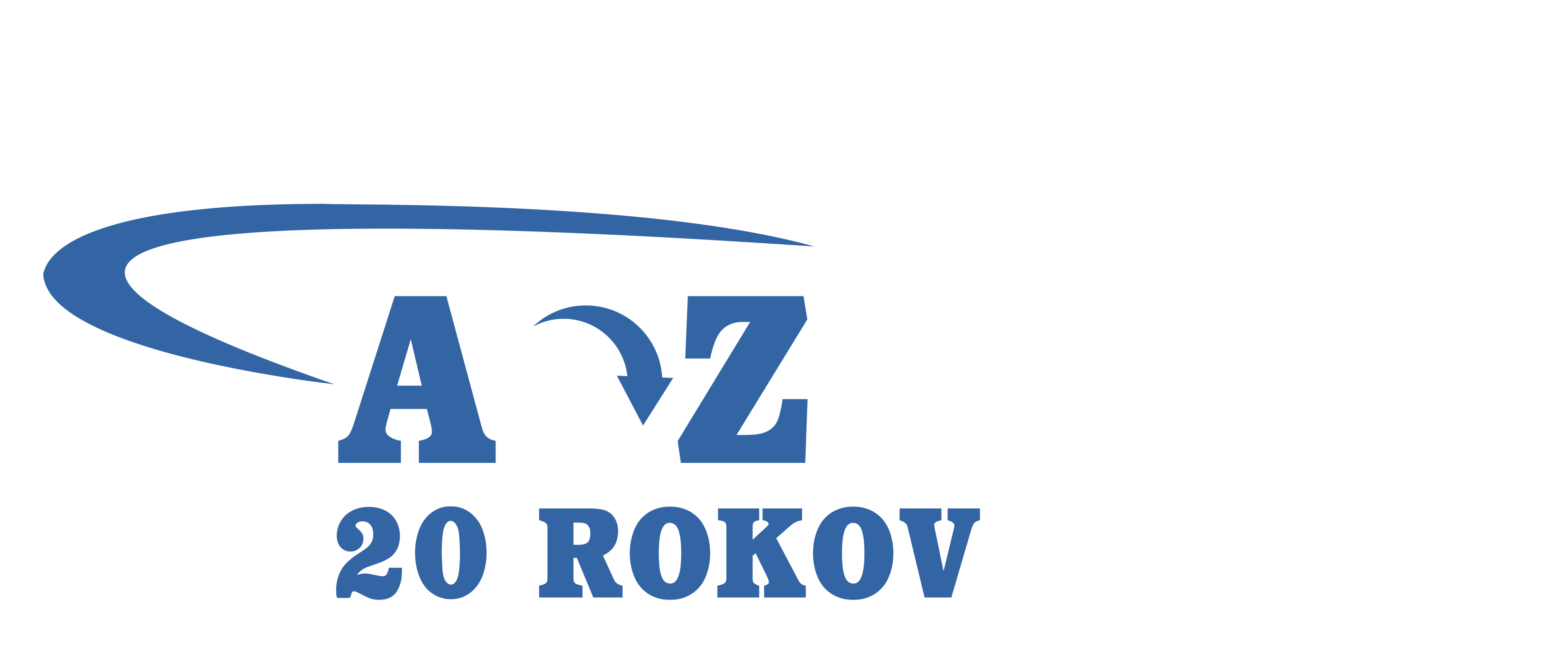 Biskupická 36/A, 821 06 Bratislava Registered in the Commercial Register: District Court Bratislava I., oddiel Sro, vložka č. 24224/B
azstav@azstav.sk obchod@azstav.sk
Mon-Fri 7:00 – 16:00 Saturday 7:00 – 12:00