Giving waste a second chance
Refuse collection! Waste disposal! Waste recovery!
In A-Z STAV, s.r.o. we dispose of and recover unnecessary construction and other operational waste with the aim of its reuse.
Waste collection using low-capacity and high-capacity containers with the possibility of opening the rear sidewall.
Thanks to waste recovery facilities, we can turn waste into reusable material.
Concrete production and import of concrete mix
Many years of concrete production with transport of concrete mixes to a designated place by our or rented transport.
We are A-Z STAV, a long-term specialized company in waste recovery, waste collection and concrete production. We use state-of-the-art technologies and procedures to help us manage waste efficiently and ecologically.
Tonnes of waste recovered
More than 20 years of experience
We use state-of-the-art technologies and procedures to help us manage waste efficiently and ecologically.
Establishment of the company
2001 - Company Formation A-Z STAV, s.r.o.
2003 - on the basis of decisions taken by the competent authorities, the company has obtained permits to operate an inert waste landfill and an inert waste recovery facility. The company was authorized for disposal of 9 types of inert waste and recovery of 3 types of inert waste by activity R5. In order to extend the life of the landfill.
2004 - The company purchased its own technologies for waste recovery.
2006 - The company has built a concrete plant for the production of certified concrete and vibropressed concrete products.
Progress
Until 2011, transport and mechanical mechanization was gradually renewed and expanded.
The decision of the District Environmental Office in Bratislava extended waste recovery to 31 types R12 and R13.
Obtained certificate
The company has met all the necessary conditions for obtaining ISO 9001 Quality Management System Certificate and ISO 14001 Environmental Management System.
We are still making progress
Today in 2022, we are one of the leading companies in the field of construction and other waste recovery.
The premises and machinery and technological equipment of our company provide all prerequisites for maximum waste recovery.
The protection of personal data is implemented in the company A-Z Stav, s. r. o in accordance with valid legislation, on the basis of the developed security directive and compliance with the resulting organizational, personnel and technical measures. More information in the regulation can be downloaded.
We are extremely proud to work with our partners.
Together we recover waste!
Start working with us for a cleaner and more sustainable world.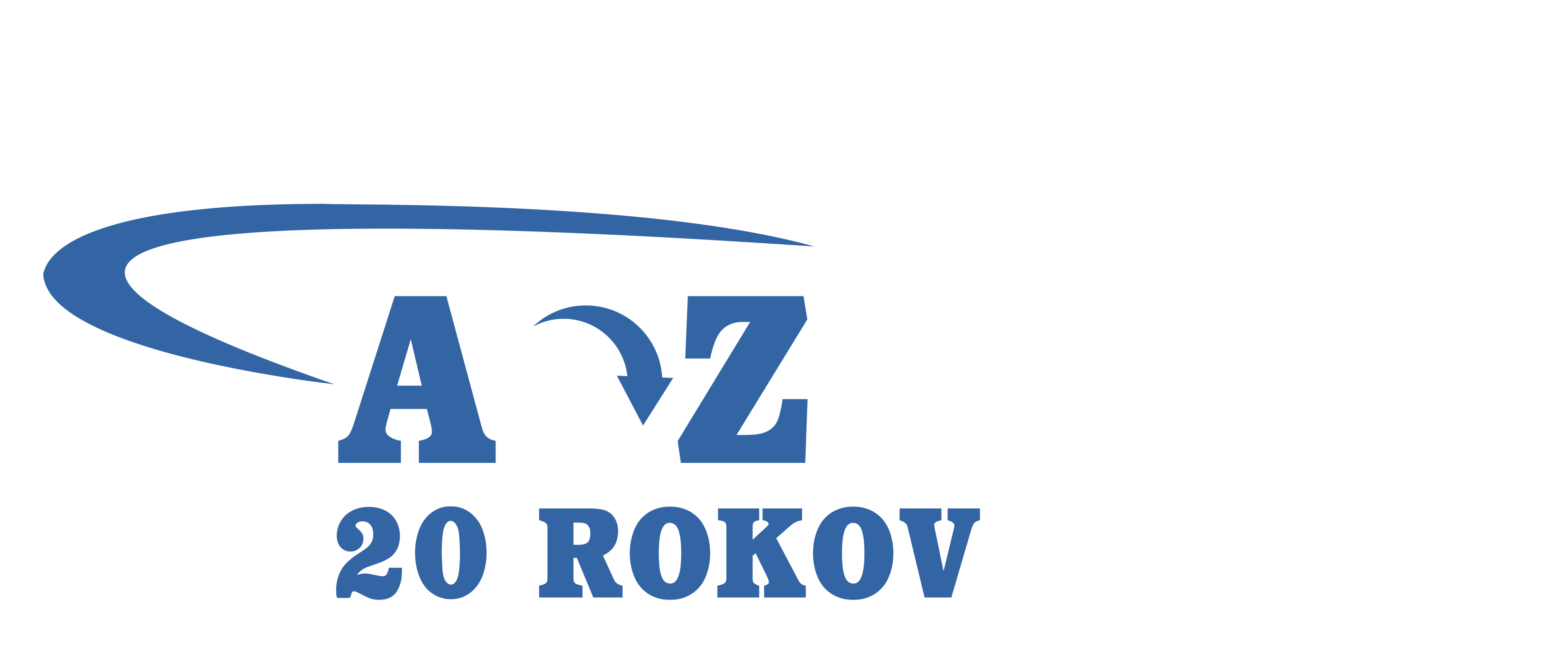 Biskupická 36/A, 821 06 Bratislava Registered in the Commercial Register: District Court Bratislava I., oddiel Sro, vložka č. 24224/B
azstav@azstav.sk obchod@azstav.sk
Mon-Fri 7:00 – 16:00 Saturday 7:00 – 12:00