Waste recovery as an ecological solution
Waste has become a serious environmental problem, forcing people to sort waste, and it is evident that nowadays waste needs to be managed responsibly. One of the solutions that provides us with benefits in terms of both economics and the environment is waste recovery. In this article, we will look at what waste recovery is, why it is important and what benefits it brings. We will also focus on recovered materials and their use.
What is waste recovery
Waste recovery is the process by which waste material is processed and transformed into new raw materials in order to reduce the amount of this waste and thus reduce the negative impact on the environment. Waste recovery and the result of this process (recovered materials) are not only ecological but also economical.
Why we recover waste
In A-Z STAV we try to take care of the environment and help construction companies or other customers to "clean" the environment by waste collection by containers. We will take the waste to you and then process it. We use state-of-the-art technologies for waste recovery to ensure the speed and quality of recovery.
We strive to ensure that the soil, water and air are not polluted due to the construction and other waste we collect. Thanks to this, the waste does not end up in landfill, but is effectively recycled. In addition to not generating unnecessary waste, waste recovery results in recycled recovered material, such as concrete recycled, recycled building debris (crushed aggregates), asphalt recyclate, paper recycled and cardboard, etc.
Thanks to the recovered materials, we try to offer our customers a cheaper alternative to building material for the implementation of various construction projects and realizations.
Recovered material as an economical and ecological solution
As mentioned above, waste recovery produces recyclates (concrete recycling, asphalt recycling, building debris, etc.), which is not only an ecological solution, but also an economical one. Recovered materials are much cheaper compared to "classic" building materials and have the same quality and functionality as new ones. Therefore, if you are planning some construction, extension or driveway to the house, prefer recyclates and you will save.
Recovered materials and their use
Today, there are many types of waste that can be successfully recovered and used in construction and other sectors. The most commonly recovered materials include concrete recycled, building debris in the form of recycled aggregates (e.g. crushed aggregates), wood, asphalt recycled and others. These materials are used to make new construction products such as paving, palisades, but also to repair roads and pavements.
Concrete recycled
Concrete recycled is the result of recycling used concrete and concrete rubble. This material is often used as a substitute for gravel for new concrete, as a foundation under interlocking pavement, a substrate under roads or other areas for construction.
Asphalt recycled
Asphalt recycled is obtained by recovery of waste asphalt, e.g. after reconstruction of the roadway or driveway or after modifications of the asphalt parking lot. This material can be used again as a substrate to strengthen the terrain (without additional binder such as cement we recommend only for less loaded areas – bike paths, parking lots, etc.).
Recycled building debris
Building debris is a material that is formed after the dismantling, reconstruction or demolition of buildings and structures. This waste material may contain concrete, bricks, stones, ceramics, wood, metals and other impurities. Recycled building debris takes the form of recycled aggregates, which are used as a substitute for natural aggregates.
Wood
Recycled wood is used to make furniture, flooring, tiles, pens and other elements. The use of this material will prevent deforestation, thus ensuring the protection of natural forest resources.
Compressed cardboard (paper and cardboard)
Recycled compressed cardboard (paper and cardboard) is the result of the processing of used mixed waste. This material is used for the manufacture of packaging materials, building countertops, furniture and the like.
Why buy recovered materials from AZ-STAV
We use state-of-the-art technology for waste recovery and recycled materials meet strict norms and standards. We have many certificates (certificate for recycled aggregates, valid decision on waste recovery and valid decision on waste disposal). By purchasing recovered materials, you contribute to sustainability and environmental protection, plus you get quality building material at a lower price.
Waste recovery is a key factor for sustainable development and environmental protection. Recycling and the use of recovered materials bring benefits not only for the environment, but also reduce the costs associated with the implementation of the (construction) project. Therefore, we recommend choosing mainly recyclates from AZ-STAV, because we guarantee quality.
We are extremely proud to work with our partners.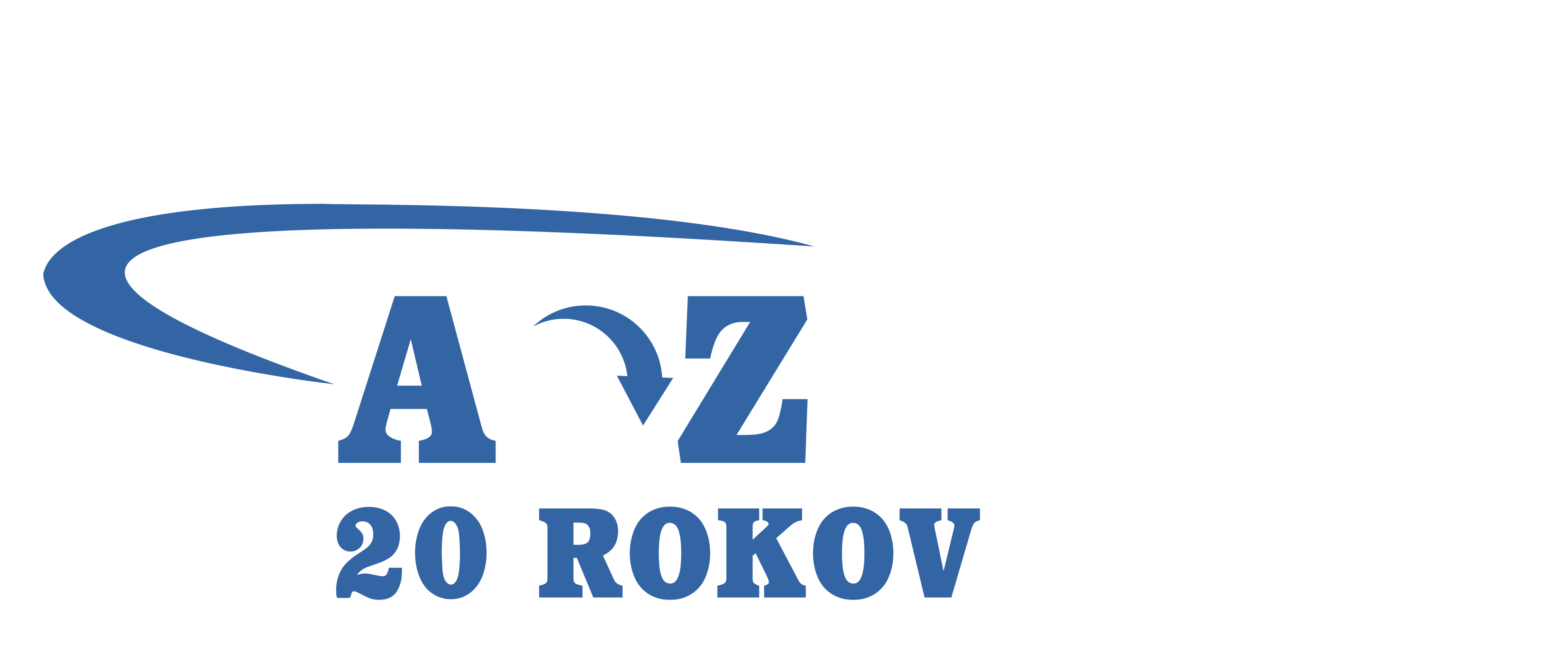 Biskupická 36/A, 821 06 Bratislava Registered in the Commercial Register: District Court Bratislava I., oddiel Sro, vložka č. 24224/B
azstav@azstav.sk obchod@azstav.sk
Mon-Fri 7:00 – 16:00 Saturday 7:00 – 12:00